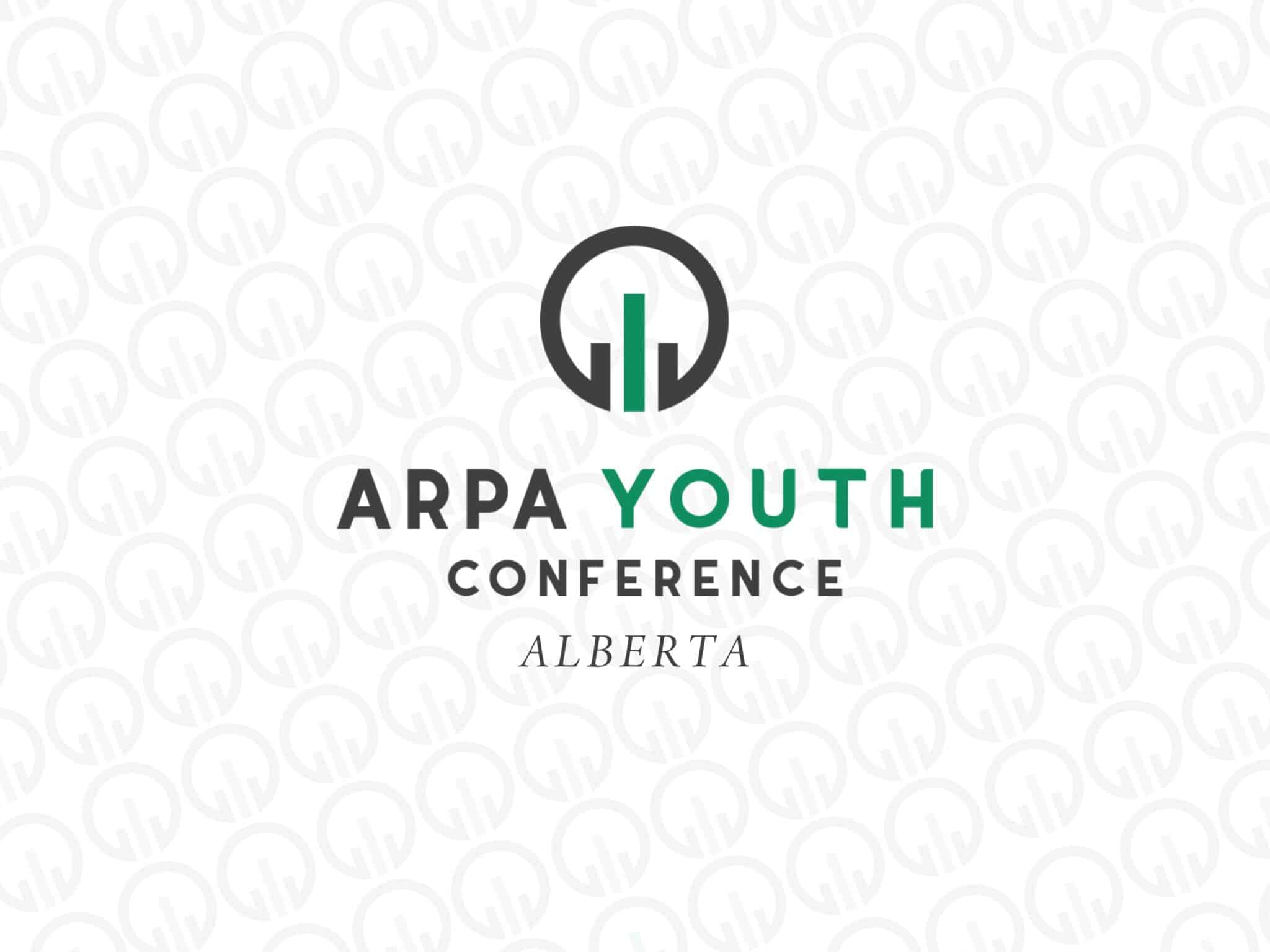 ARPA Youth Conference 2023 - Alberta

  Friday, October 20th @ 01:00 pm - Saturday, October 21st @ 04:00 pm

92/150
 Tyndale Christian School: 18 Hart Estates Blvd NE, Calgary, AB
---
Who are you? In a world that constantly tells you that you can be whoever who want to be, Christians have to remember who they are. We are Imago Dei. We are made in the image of God. Not only do we have to remember this in our own lives, but we have to be prophets to the world around us, reminding non-Christians that they are made in the image of God too.
What does it mean to be made in the image of God?
In addition to our keynote addresses, we'll be conducting a number of different workshops aimed at preparing you for action throughout the year. Of course, there will also be plenty of time for games, sports, good food, and socializing! If you need a place to stay Friday night, we'll take care of that for you - just let us know as you register.
Join us and be inspired to serve as ambassadors of Jesus Christ in the public square!
Register before September 20th to order a custom sized t-shirt.
Please take non-marking shoes along to the conference.
---