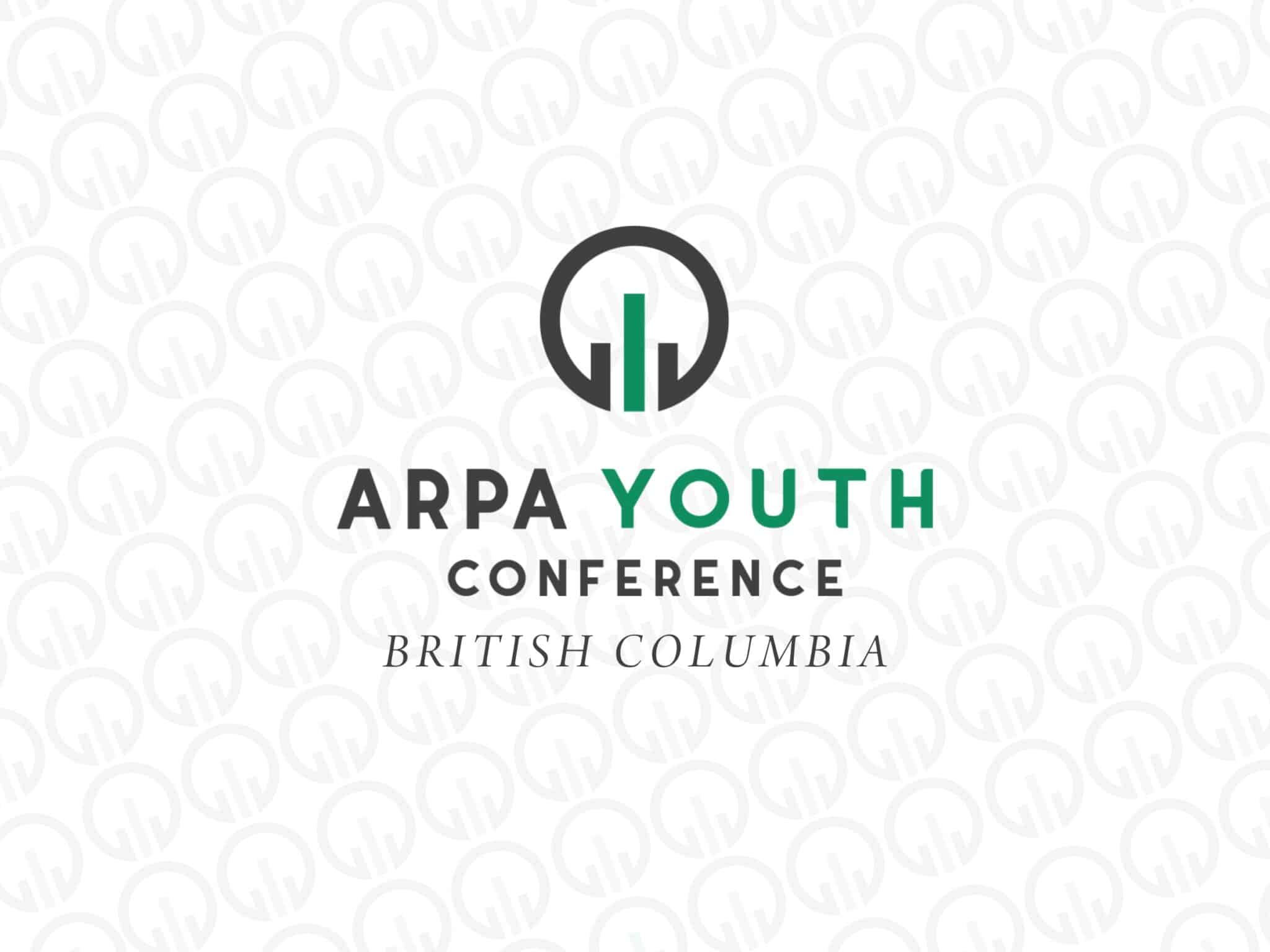 ARPA Youth Conference 2023 - BC

  Friday, October 13th @ 01:00 pm - Saturday, October 14th @ 03:30 pm

62/120
 Stepping Stones Bible Camp: 10943 Brooks Road Deroche, British Columbia, Canada
---
Who are you? In a world that constantly tells you that you can be whoever who want to be, Christians have to remember who they are. We are Imago Dei. We are made in the image of God. Not only do we have to remember this in our own lives, but we have to be prophets to the world around us, reminding non-Christians that they are made in the image of God too.
What does it mean to be made in the image of God?
Find out at the ARPA BC Youth Conference! Join high school students (grades 9-12) from a variety of schools and homes across the province on October 13-14 for some food and fellowship, fun and games, lectures and learning, and some good ol' political action! The conference will again be at the Stepping Stones Bible Camp in Deroche.
Please register using the link below. Due to the capacity of the camp, we will only be able to accept 120 students: up to 80 overnight campers and up to 40 more sleep-at-home students. Students will be accepted on a first come, first serve basis
---